USE THE CONTACT FORM
If you are an INDIVIDUAL or a COMPANY and want to request a personalized budget, contract any of our services, or make any QUESTION.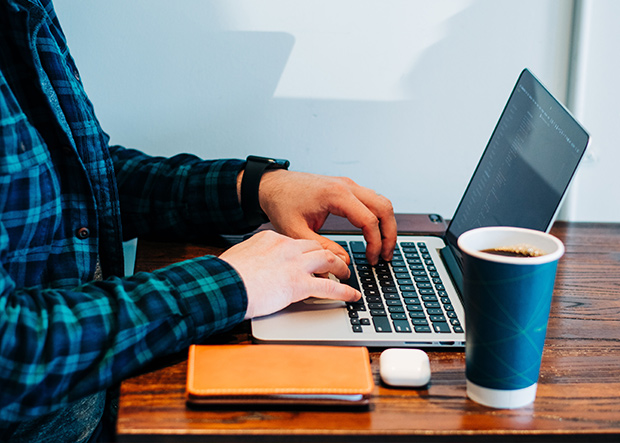 We will contact you as soon as possible. Thanks a lot.
Office in Marbella (Málaga)
Office in Águilas (Murcia)
The personal data requested through the form are the minimum necessary to meet your request and will be processed by Reco52 Red Comercial SL, address at Diputación del Campo, Finca la Pilica S7N, Águilas (Murcia) 30880 in accordance with the provisions of our Privacy Policy. privacy in order to be able to attend to any query you make from this form.
The data collected by the form will not be transferred to third parties except by legal obligation.
We remind you that you have the right to access, rectification, limitation of treatment, deletion, portability and opposition to the processing of your data by directing your request to the indicated postal address or to the email info@reco52.es. You can also contact us for any additional clarification.