Invitation to the fair "Marbella Home Meeting"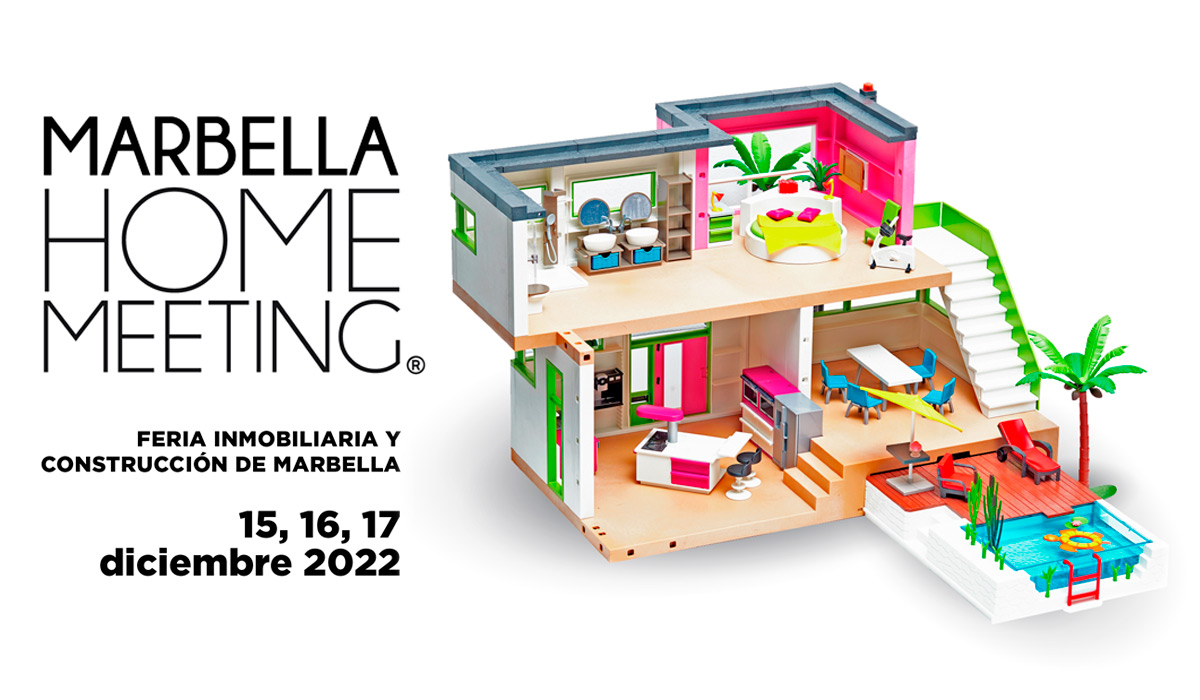 Reco52 will be one of the companies that will participate in the event "Marbella Home Meeting: real estate and construction fair", on December 15, 16 and 17, 2022, at the Palace of Congresses, Fairs and Exhibitions of Marbella.
In this event we will offer the public an information stand, we will give a presentation on the photovoltaic field, and more activities of interest to the attendees. In addition to being surrounded by numerous companies and professionals from the sector who will attend the fair, being able to create professional synergies to continue keeping our company up to date in the market.
You can consult more detailed information about the Marbella Home Meeting fair here.
And you can get your invitation to attend the event here.
Publicado el 29/11/2022
Comentarios